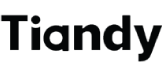 Spark Security is the Italian main partner of Tiandy, one of the biggest producers of complete video surveillance systems.
Complete your security project using Tiandy's products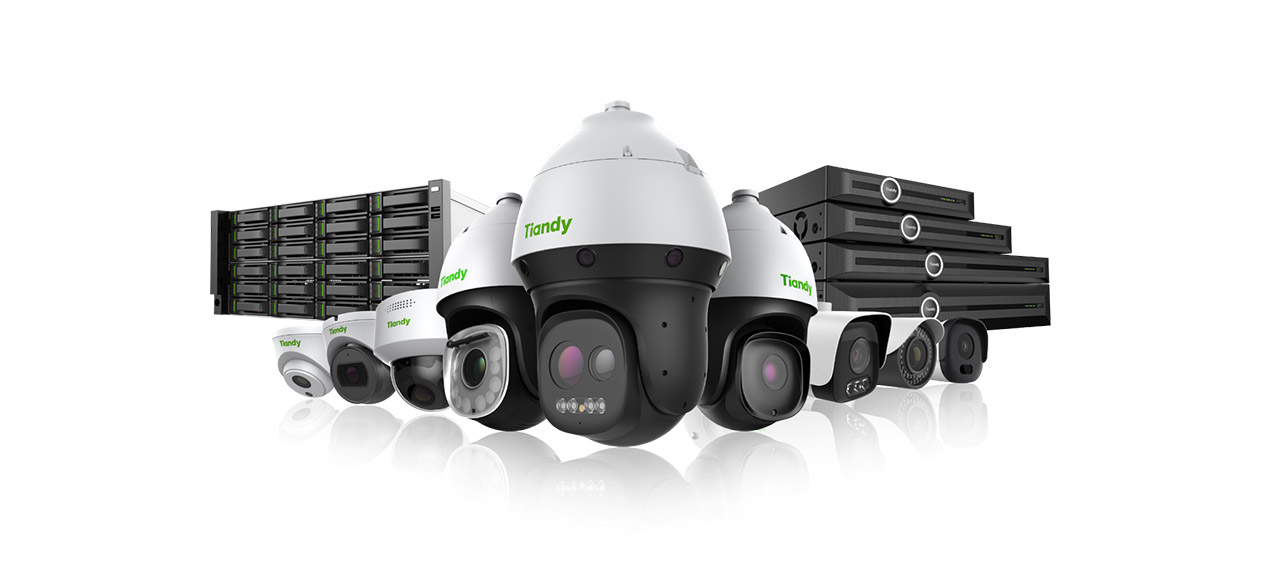 SD e mic onboard

Color Maker

Cost-saving
Tiandy offers a wide range of cameras, products, and complete video surveillance solutions, ideal for distribution channels.
Contact Us
Featured products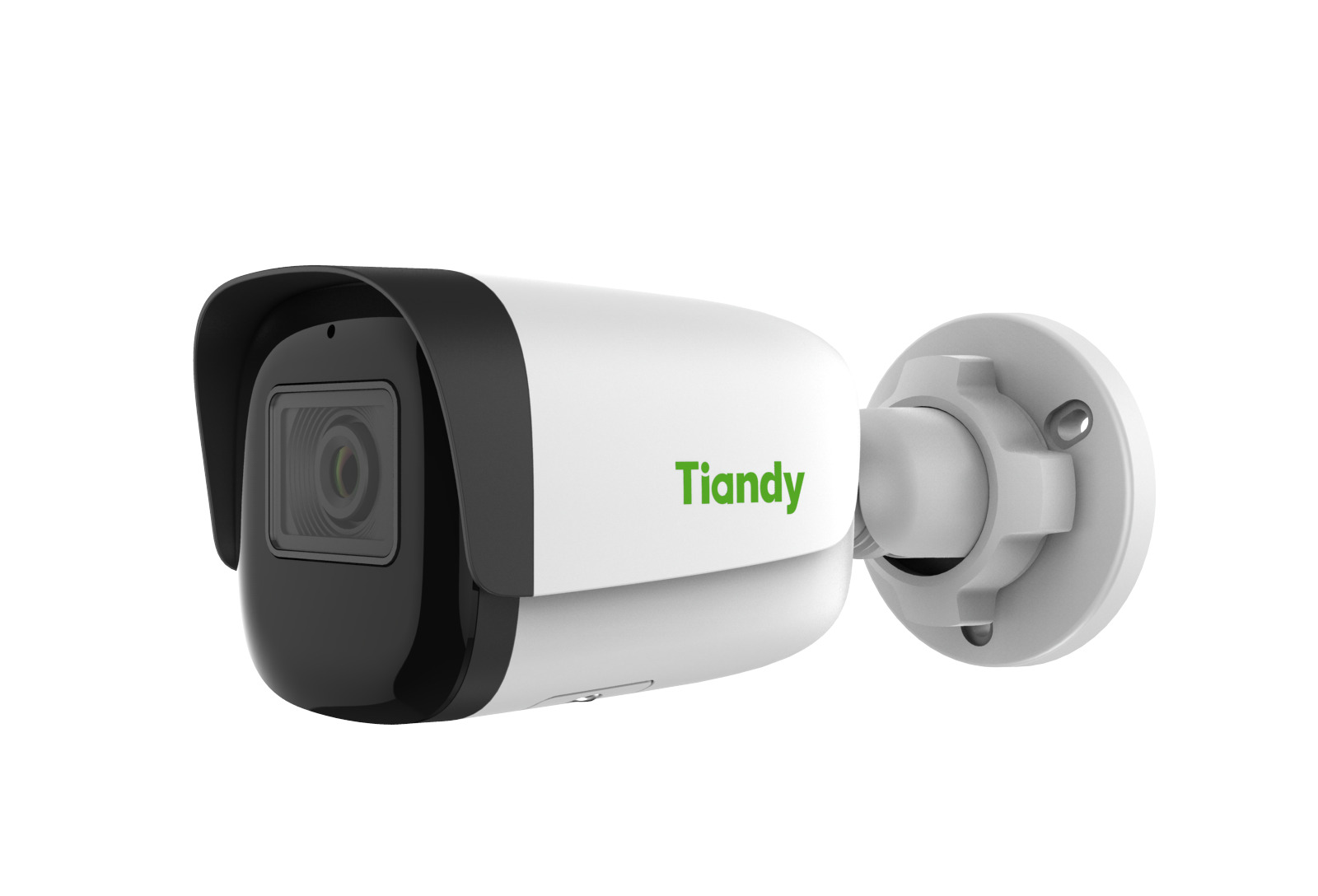 Smart Series
Tiandy's Smart Series cameras are easy to install and ideal for distribution channels. The image resolution goes from 2MP to 8MP. All products are equipped with an embedded microphone, SD card slot, reset button, and the two most used VCAs in video surveillance: line crossing detection and perimeter protection.
Starlight / Super Starlight / Color Maker
Supporto Tripwire e Perimeter
ONVIF S | T | G profiles
S+265
Pro Series
Tiandy's Pro Series cameras are the company's prime product line ideal for any security project. Bullet, dome, and turret cameras have a resolution from 2MP to 8MP with fixed or motorized varifocal lenses, are cableless and equipped with embedded microphone and Starlight technology to provide high-quality images.
Plugin free
Starlight / Super Startlight
S+265
Video Analysis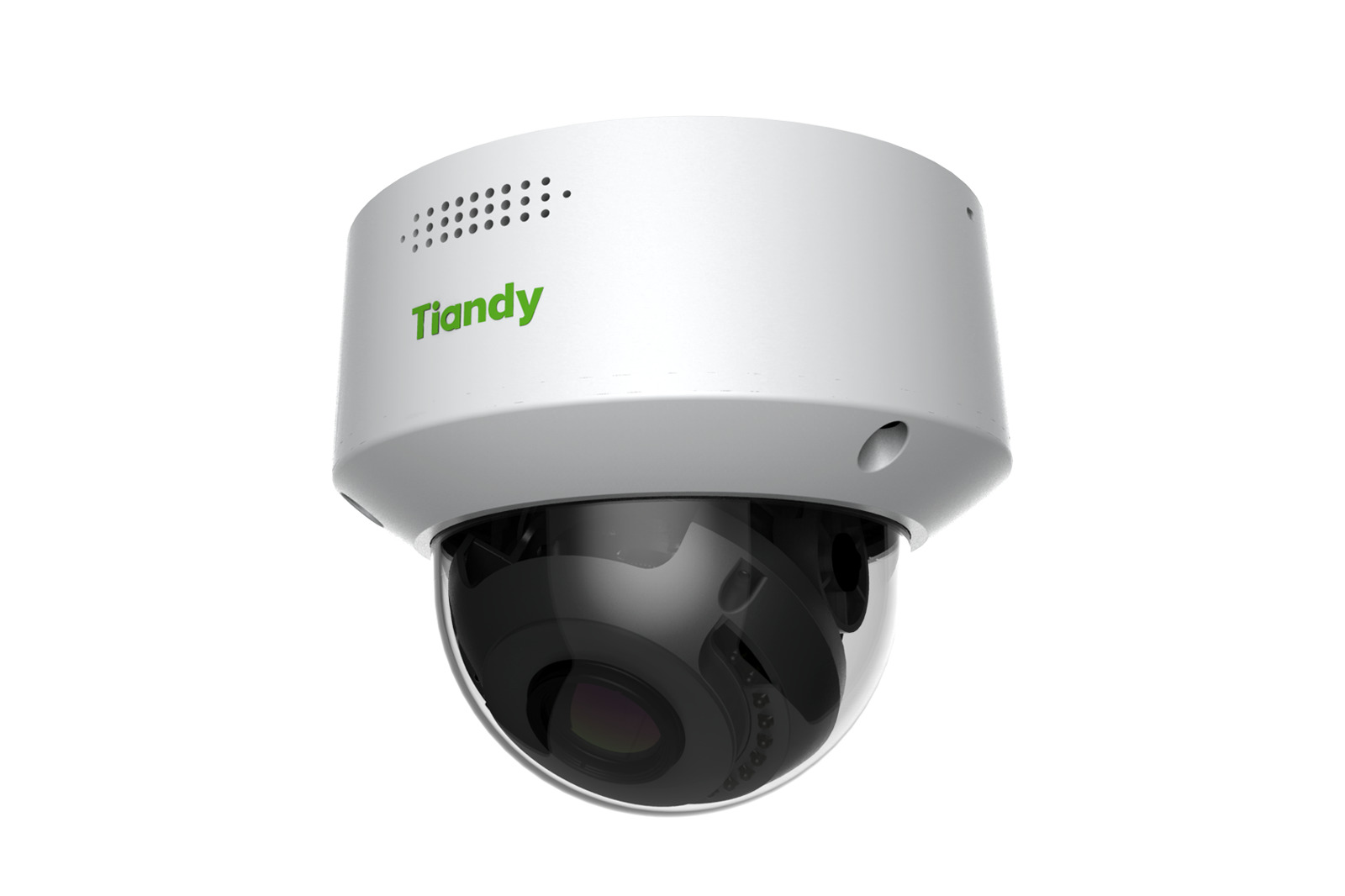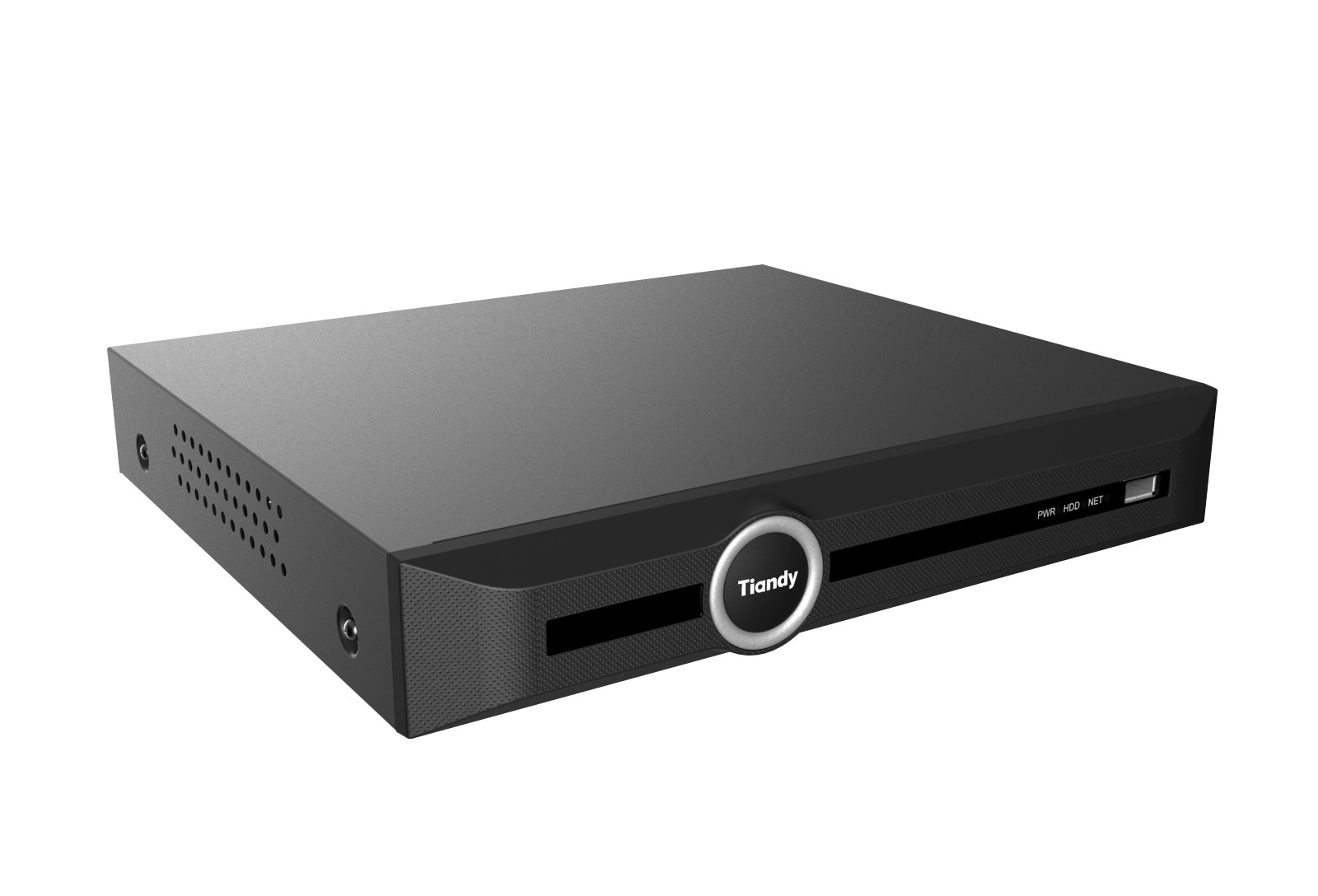 NVR
Tiandy's NVRs are designed for electrical marketing and distribution channel. The high resolution, up to 12MP, makes these user-friendly products a cutting-edge choice that guarantees reliability and longevity. Thanks to P2P technology, all the Tiandy's NVRs can also be used with a simple internet connection.
Lite, Pro, AI Series
Face Recognition, Human | Vehicle classification
S+265
P2P Connection
Contact us
Contact us for any question or for telling us what you are looking for.
Complete your security project