Thanks to AI, now it's possible to build cameras that support human decisions and automate actions, while performing the classic functions of observation and recording.
Several companies are developing intelligent devices, and Sens-Cam AI is the Italian option. This camera is made in Reggio Emilia by Spark and uses Artificial Intelligence to process and return data along with images and videos.
Camera features
With DPControl and Bridge 129, Spark forms TTM Technology, a group that gathers different vision expertise for security purposes, industrial applications, smart city projects, and more in general for business intelligence.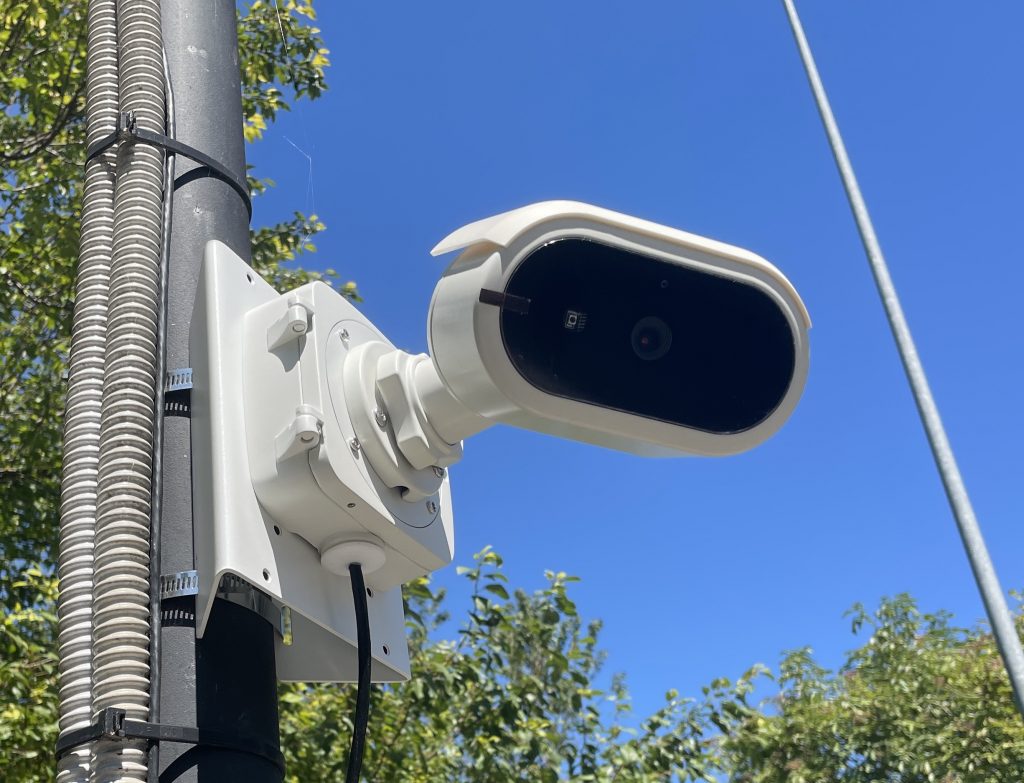 Sens-Cam AI is the latest result of TTM's research and development department and brings some interesting and distinguishing features. This device is equipped with a powerful neural network accelerator to detect and classify the different components of the scene. Sens-Cam AI is available in both indoor and outdoor versions. It supports horizontal (landscape) and vertical (corridor) installation to suit different contexts like shopping centers, stations, streets, parking lots, and many other.
Applications
A single device fits many applications, from perimeter protection – for example, to detect people or vehicles – to access control – like opening gates according to customized rules, even with license plate recognition thanks to a specific Sens-Cam AI ANPR module.
Several AI apps are designed for retail, such as people counting, people density, and heatmaps (maps of the areas most frequented by people). Furthermore, Sens-Cam AI is used in traffic control projects, e.g. to detect pedestrians, unauthorized vehicles, to classify vehicles and collect statistics.
A standalone device
Since everything takes place onboard of the camera, Sens-Cam AI doesn't require any server or cloud system and doesn't burden the network bandwidth and infrastructure. This device is officially ONVIF compliant and sends metadata in real-time via HTTP, triggering automatic responses according to the user's needs. Using ARGO software – the video management system developed by Spark – it is possible to store and export the information acquired by Sens-Cam AI and aggregate data in tables and graphs.
TTM Technology engineers keep training Sens-Cam AI neural network. They develop new applications making the camera a tailored and growing smart platform.