Cameras, software and accessories
Spark solutions for designing innovative vision systems and to built complete security or video surveillance solutions
Cameras
Three series of cameras for any application: Top-Sight, Pro-View and Smart-Eye
Find out more about our cameras and the ideal solution for your video surveillance system.
More about
Software
ARGO VMS, EVA Perimeter and Spark Installer
Software suite for video management, analytics module for perimeter control, and mobile App to make the installer's life simpler.
More about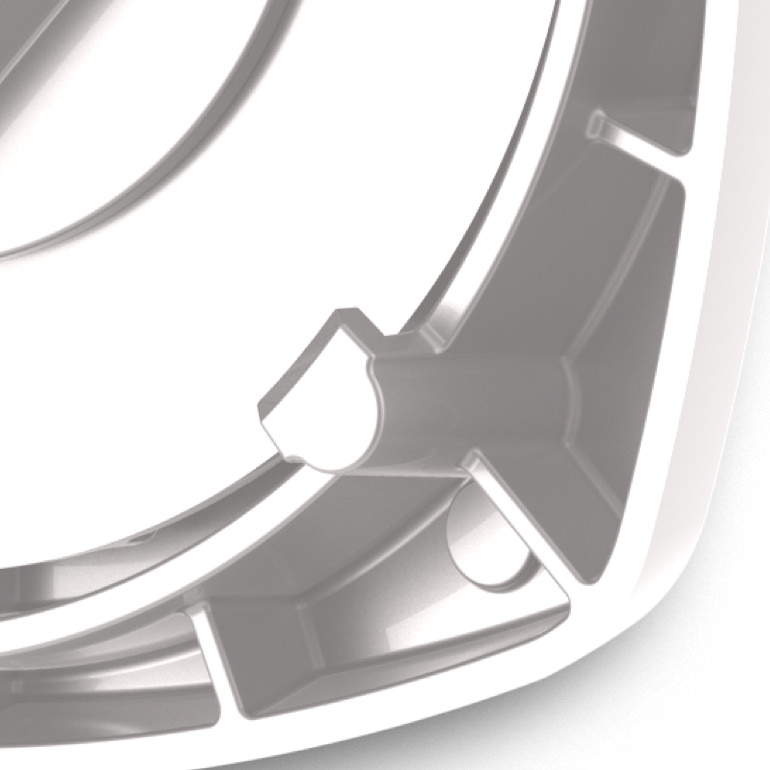 Accessories
Brackets and cases: everything you need for a complete installation
Installation on a post, ceiling or wall? A series of brackets for any type of mounting and fitting as well as cases for additional camera protection, if necessary.