Omnieye Security is the brand of Spark that merges the best technologies into new solutions.
Complete your security project using Omnieye solutions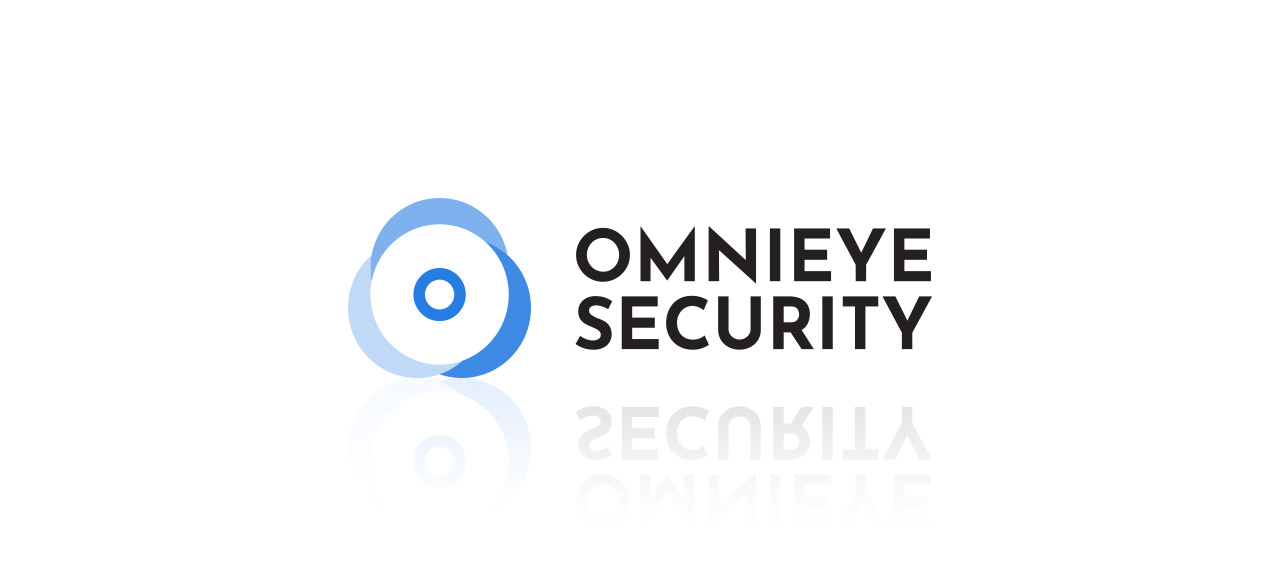 Integrated systems

Selected technologies

Scalability
Spark researches and chooses the best technologies to make Omnieye solutions for security needs.
Contact us
Featured solutions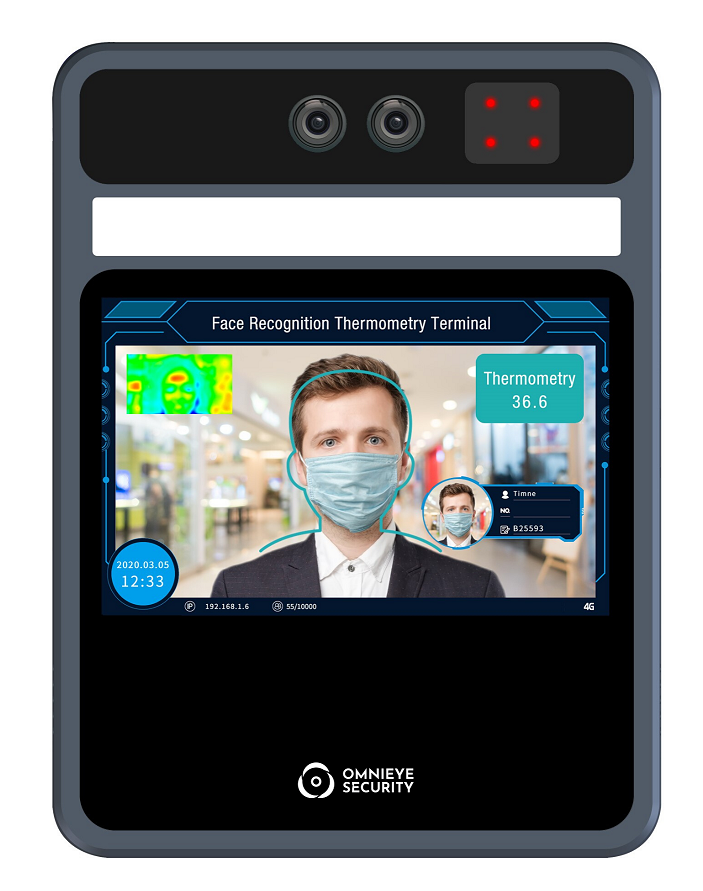 Thermal detection
Omnieye devices allow you to automatically measure people's body temperature by framing the face or placing the wrist next to the device. More info
Fever detection
Mask check
Face Recognition
Access Control
Using Omnieye access control solutions, you can manage more devices simultaneously and all the information to raise an area's security level.
Device management
People counting
Gate control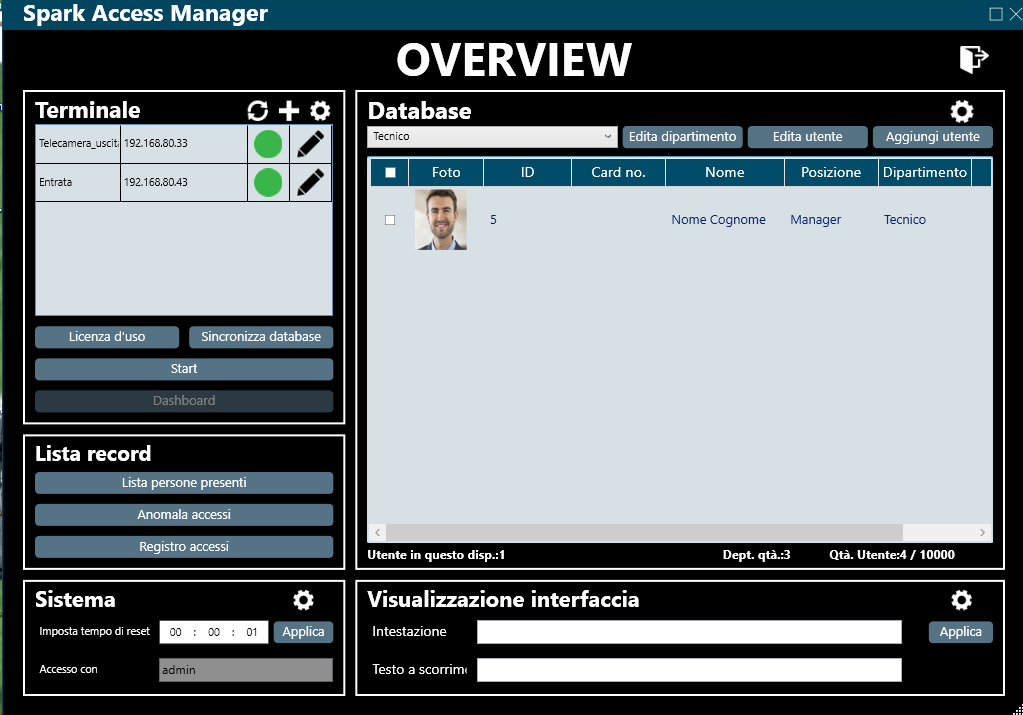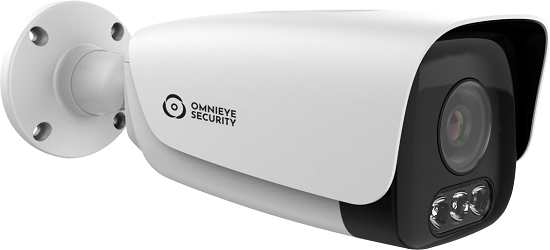 Smart series
Omnieye's cameras and devices to satisfy technical and budget requirements of different indoor and outdoor applications.
High robustness
Easy to install
Budget-friendly
Contact us
Contact us for any question or for telling us what you are looking for.
Complete your security project